Reveal the Connection Between Primal Spirit and the Magical Practitioner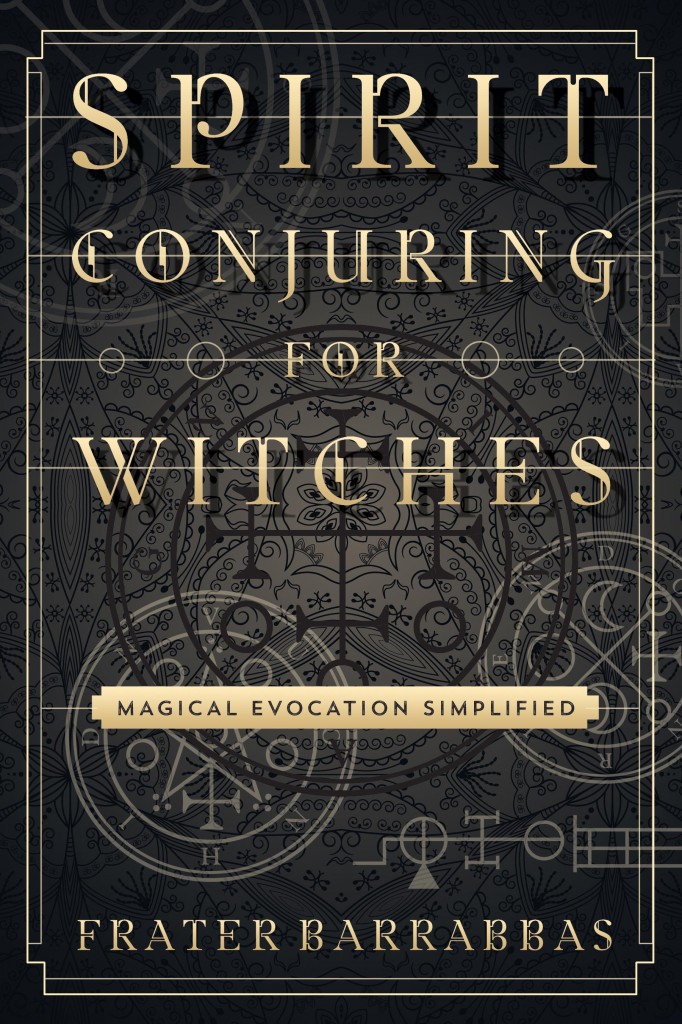 ST PAUL, MN – The greatest witches of legend and folklore practiced their craft through spirit conjuration and by employing a familiar spirit. Now, centuries later, these arts can be acquired
and mastered by modern witches. Join witch and ritual magician Frater Barrabbas as he shares a  system of witchcraft-based magic developed to safely perform invocations and evocations; travel
in the spirit world; create a spirit pact; and construct your own rituals for spirit conjuring. Exploring history, folktales, myths, and personal experiences, Spirit Conjuring for Witches shows how to magically develop human-to-spirit relationships and ultimately master both the spirit and material worlds.
Frater Barrabbas (Twin Cities, MN) is an elder and lineage holder in the Alexandrian tradition
of Witchcraft. A practicing ritual magician who has studied magick and the occult for over thirtyfive
years, he is also the founder of a magical order called the Order of the Gnostic Star.
Spirit Conjuring for Witches Magical Evocation Simplified
By Frater Barrabbas
Trade Paper
ISBN: 978-0-7387-5004-0
US Price $17.99
CAN Price $20.95
Pages 264
February 2017
Llewellyn Publications